Our Mission
It is the objective of the High Braes Refuge for each camper and guest to hear and respond to the message of salvation available only through Jesus Christ, and to experience Christian growth through Bible Study, teaching, and fellowship. Our desire is for all campers and guests:
To realize their individual importance in the sight of God, aided by love and personal attention given them by the staff.
To experience Christian fellowship through participation in group activities and interaction with other believers.
To have a greater appreciation of God's creation as a result of their involvement in the out-of-doors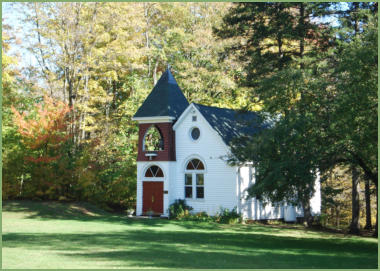 Group Retreat Information
Manor House Rates: Retreat rates depend on group size, the number of nights of accommodation, and number of meals in your package. Please contact our office and we will help you build a package that's right for your group.
Phone: (315) 599-7362
Email: contactus@highbraes.com
Day Camp Information
The Day Camp Ministry at the Braes is for children who have just completed grades K-8 who live within a 25 mile radius of the Braes.
Information for the 2023 Day Camp will be posted in the Spring.
Winter Retreat Information